Evanston Development Cooperative
---
Role
Brand Identity & Web Developer
Skills
HTML, CSS, Graphic Design
About
Over the course of six months, I worked on a technology consulting team for Evanston Development Cooperative, an organization in Evanston which advocates for afforable housing through building accessory dwelling units (ADUs) in the Chicago area. My team built and deployed both EDC's public website and back-end tool for housing searches and price analytics. As front-end designer and graphics lead for my team, I created EDC's logo, designed EDC's website architecture, and generated a brand book and style guide for the newly conceived affordable housing cooperative.
Logo Design
As the graphics lead, I took on the task of designing EDC's logo. At the time, EDC was nascent and had no clearly defined brand identity. After rounds of designs and feedback from the team at EDC, we settled on the logo below. The colors reflect those of the town of Evanston, where EDC is based, and the logo loosely resembles an ADU nestled between two main houses.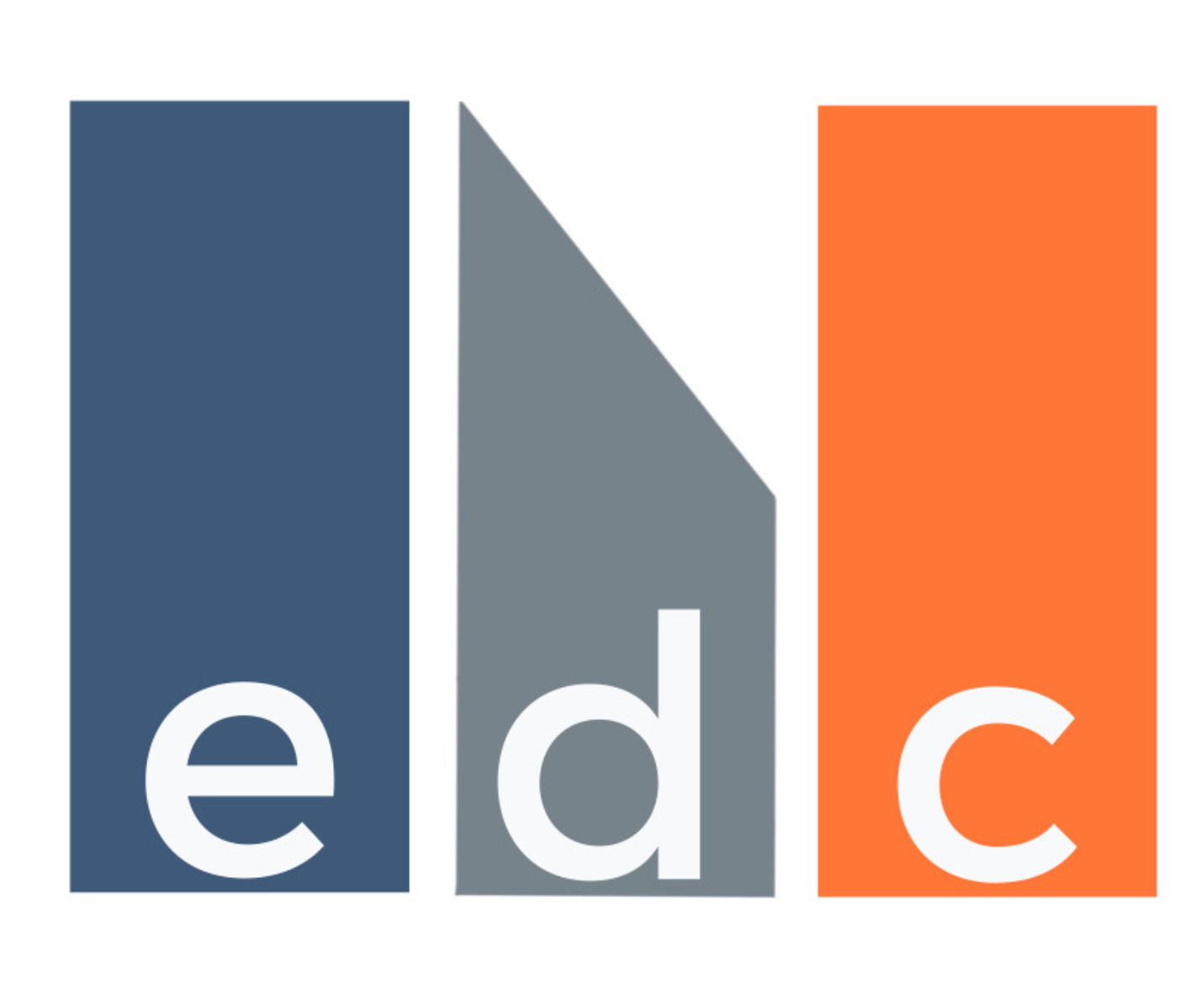 Brand and Style Guides
Throughout this project, I also developed both a brand and style guide for EDC to record the brand's image and serve as a reference when creating future marketing materials, announcements, etc.