Friendsy
---
Skills
UX/UI, HTML, CSS, Design Thinking
How might we help busy students connect with family and friends?
Whether it's due to busy schedules or laziness, people fail to practice regular communication with those who matter most and lack a technology that can reduce the number of obstacles to such interactions.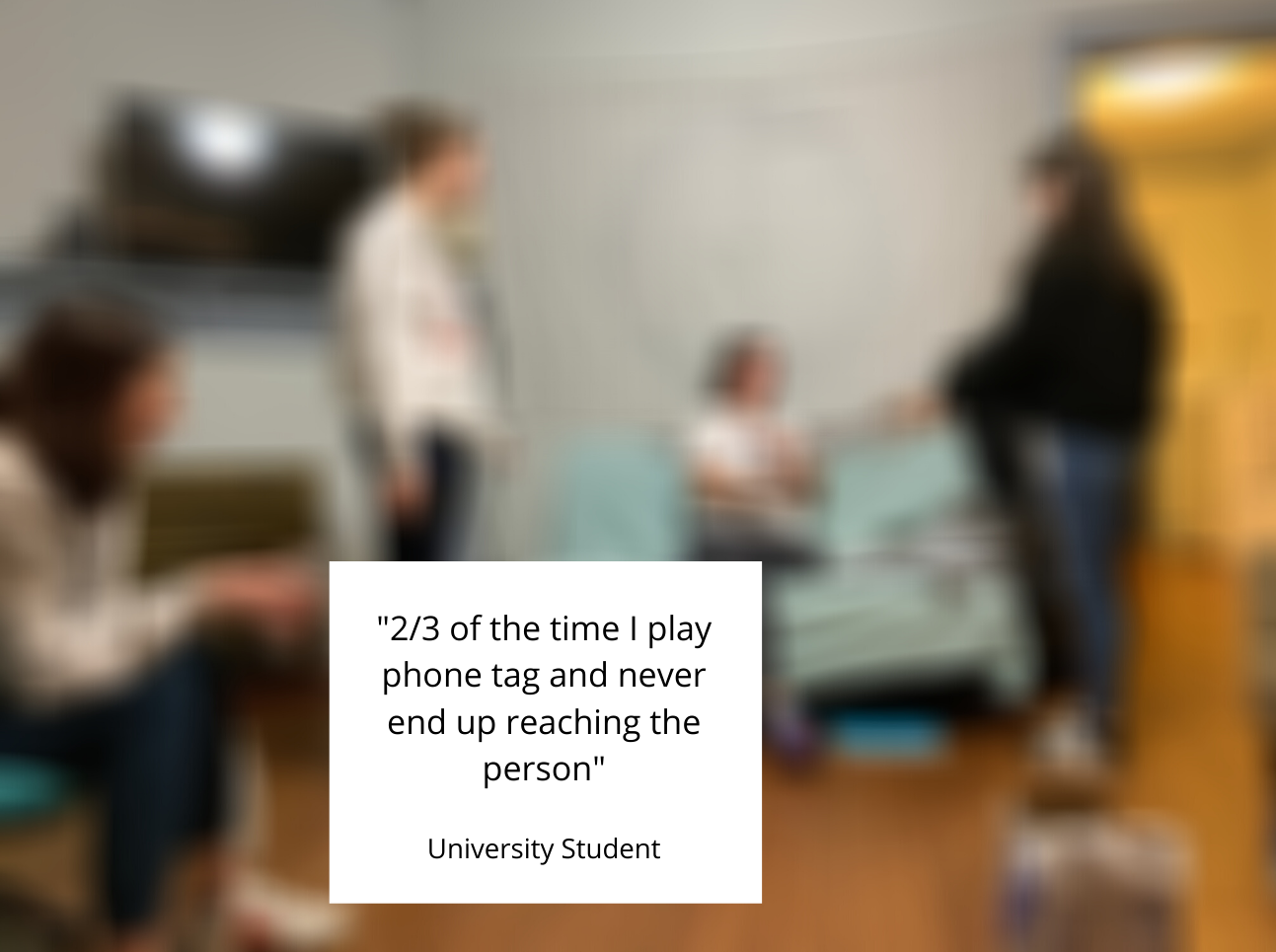 Scheduling calls is tiresome and playing phone tag is discouraging.
Initial wireframes

Testing with paper prototype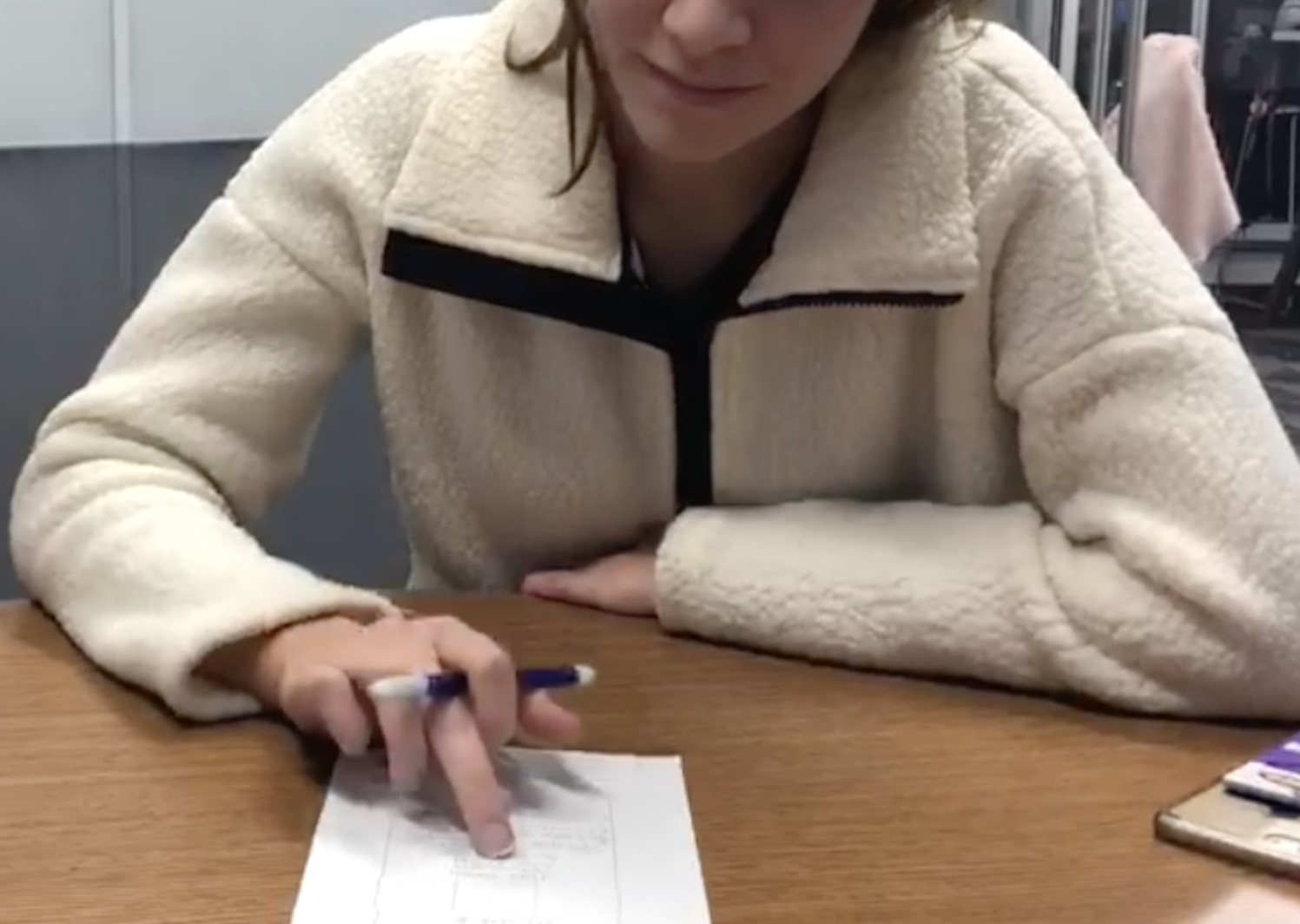 Discussion of testing results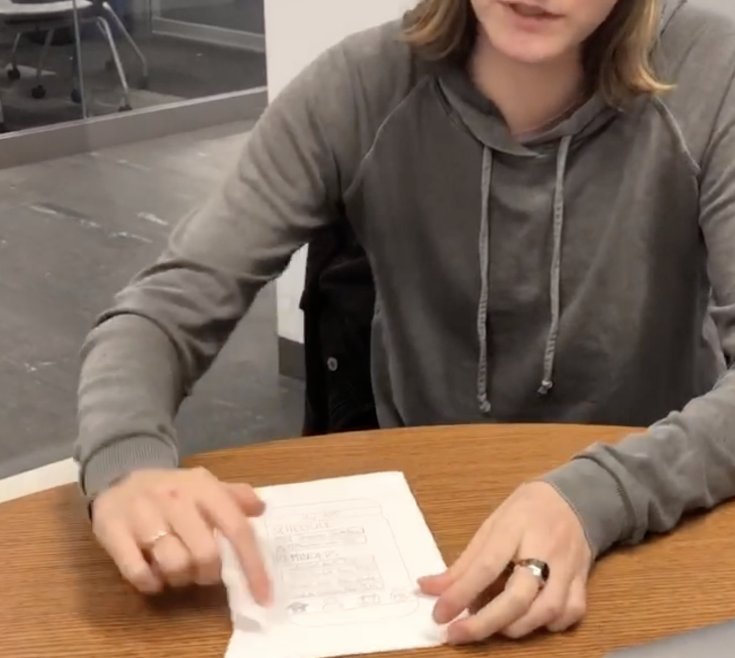 Final Product
Friendsy is a social connections application which allows users to manage their meetings, phone calls, and important life events with the people they care most about. Our final prototype was built collectively by our team of four students in CSS, HTML, and JavaScript.
Search contacts and view friends' calendars
Schedule a meeting with a friend